Since its creation in 2002, ARVOR automatisme has installed more than 700 lifts in the Brittany region.
This extensive experience clearly shows the know-how of ARVOR automatisme.
In 2016, MP joined ARVOR to launch one new brand. The aim of this new image is to show the values that have brought Arvor together with its long-standing provider. Together, they have shown strong resolve to succeed in Brittany, Pays de Loire and Lower Normandy.
MP Arvor brings together, locally, all the values of the MP group. These values, which place people at the centre of everything, are guarantees that MP Arvor will be your contact point for the installation of your lifts, as well as your partner for the maintenance of your lift solutions and garage doors.
Trust us, we are up to it!
TEAM
Meet our team
We

are

a

global

company

that

enjoys

looking

after

its

customers

close

at

hand

and

locally.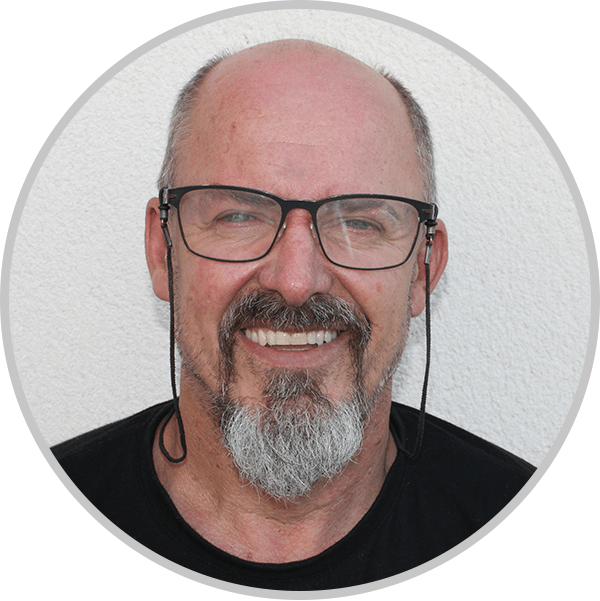 CARLOS MOREIRA
SAV RESPONSABLE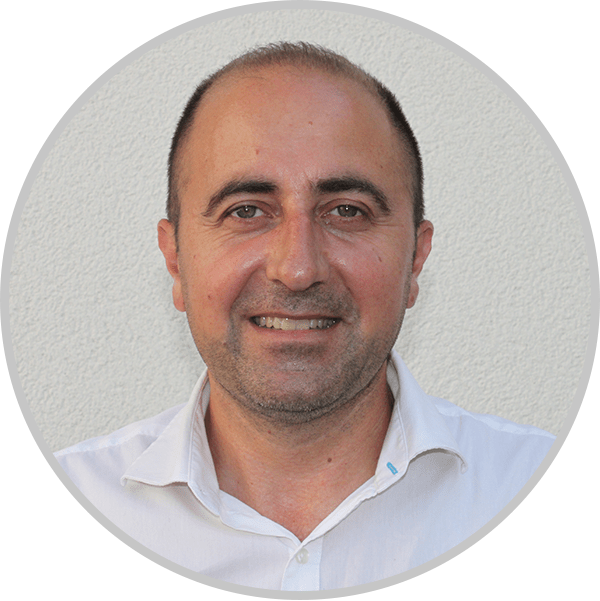 CEDRIC THERON
SALES MANAGER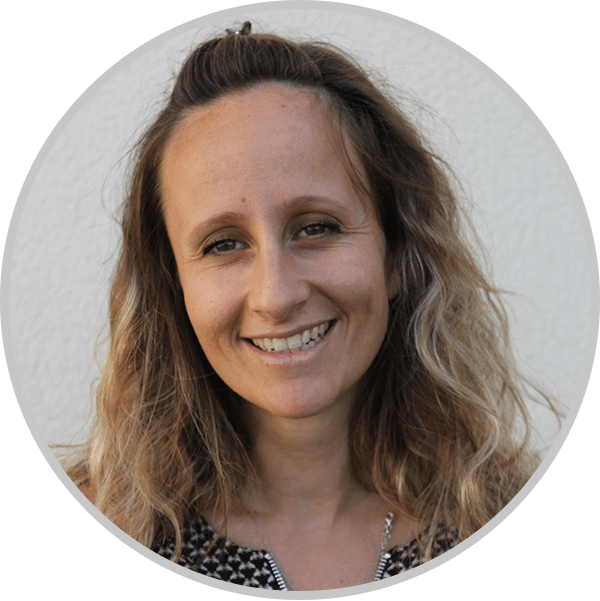 DELPHINE FORCHI
RESPONSIBLE ADMINISTRATION SAV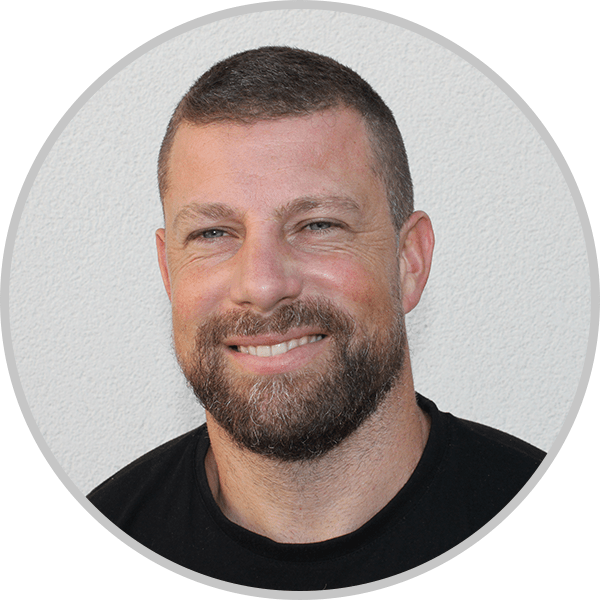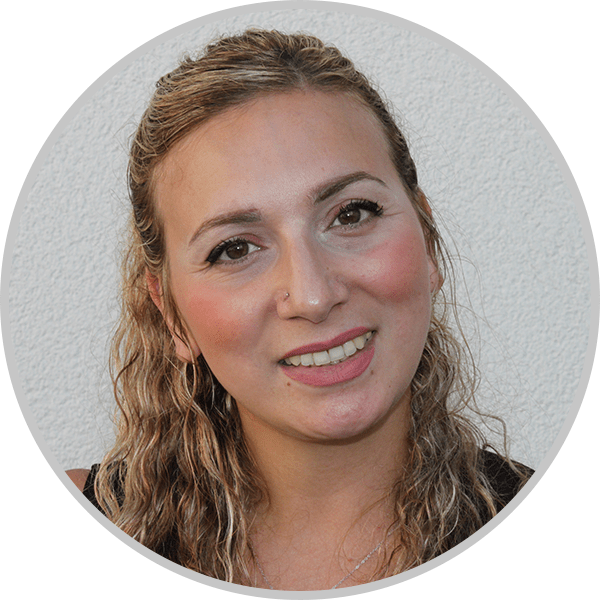 LILA HADDAD
ADMINISTRATIVE ASSISTANT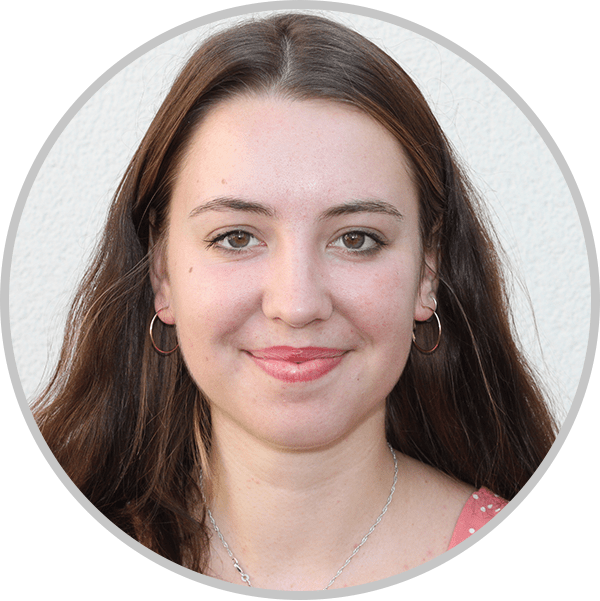 TIFFAINE GUILLIER
TECHNICAL ADMINISTRATIVE ASSISTANT