Modernization kits
The MP Kits are a practical, comfortable and economical system enabling you to modernize your lift in line with your needs. Thanks to the kits, you can comfortably choose and modify specific technical and aesthetic aspects, keeping all the parts that operate correctly. Each kit includes everything you need to make the changes, and compliance with current legislation is guaranteed. All you have to do is decide how you want your lift and enjoy the results.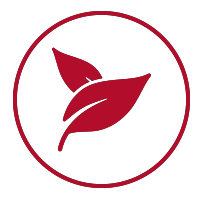 KMP Eco&Confort
This includes: The traction group/Electrical installation.
Improves the Energy Efficiency of the lift as well as the levels of comfort and access, by improving its stopping accuracy. If combined with the KMP FRAME, it increases the lift speed, guaranteeing safety in use.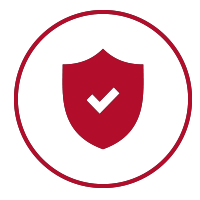 KMP Frame
This includes: Safety Elements/Frame.
Kit that prepares the Existing Lift for an increase in speed, obtained by combining the KMP ECO & COMFORT. On its own, it increases lift safety. We recommend combining it with the NEW LOOK.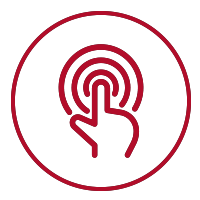 KMP Emergency
This includes: Push button panels and position and direction indicators/Emergency telephone system.
This gives the car a system for communicating with the outside world, thereby providing greater levels of safety and facilitating rescue procedures.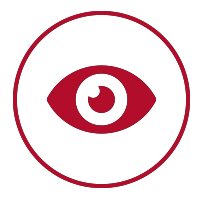 KMP New Look
This includes: Car doors/Car.
Everything you need to revamp the car aesthetics and functionality, adapted to current standards and combining it as required with other KMP.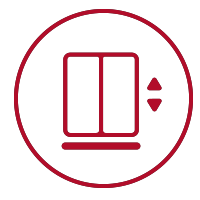 KMP Enter
This includes: Landing doors.
Improves the entrance to the building by making it more attractive.
We're here to help you in any way we can.
Just send us a message or call us on (+34) 902 197 277