2003 Marc Jukic founds the company ATL. This founding is based on two solid pillars:
Extensive experience in the lift industry and particularly in the service sector (maintenance, repair and modernisation), as well as extensive knowledge of local actors.
A sound reflection on how to best serve the clientele of our region.
The company subsequently experiences constant, organic growth over five years. This is thanks to a customer base acquired based on ATL's values: Availability, responsiveness, safety and customer satisfaction. These are values that are adopted by the entire team, which has grown over this period.
2008 Faced with challenges resulting from changes in the market and new regulations, Marc Jukic decides to join his company with that of his long-time provider, the MP group. This fruitful cooperation will serve to solidify the work already accomplished and will open up new markets, such
as that of lifts for new buildings or that of creation in existing buildings. The growth experienced during this cycle validates the decision taken in 2008.
2016 The names ATL and MP become one in order to put into practice the vision of the managers regarding the company's future. A guarantee of stability for its loyal clientele, the decision is taken to ensure its continued existence in the long term, whilst maintaining the values and teams which made it what it is and which will make up MP ATL.
Trust us, we are up to it!
TEAM
Meet our team
We

are

a

global

company

that

enjoys

looking

after

its

customers

close

at

hand

and

locally.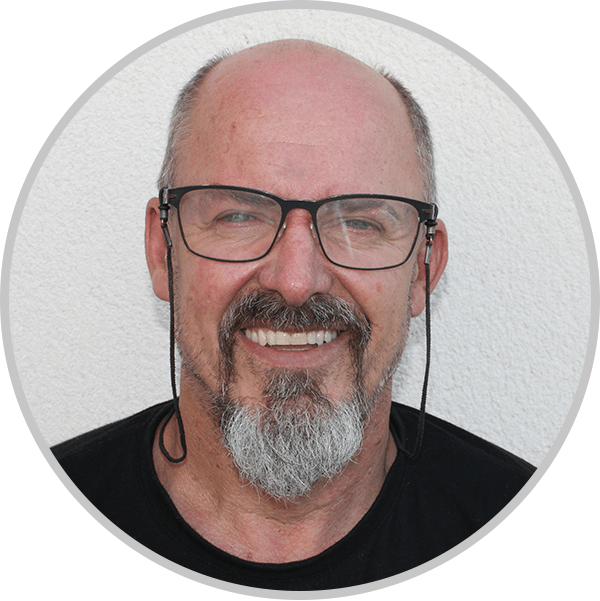 CARLOS MOREIRA
SUPERVISEUR SAV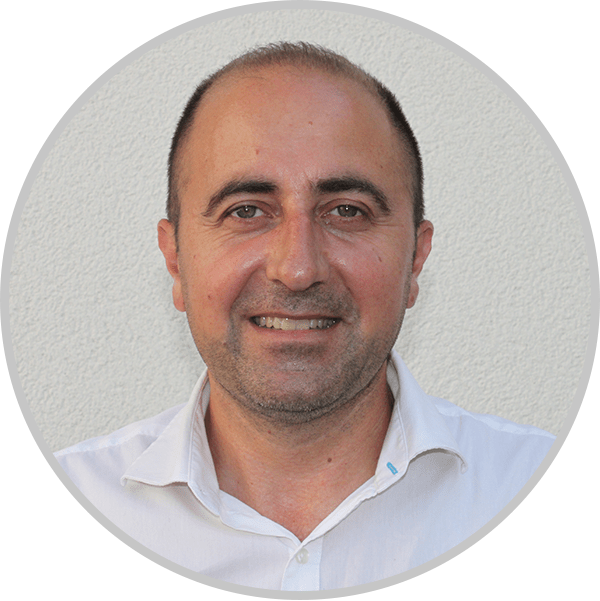 CEDRIC THERON
RESPONSABLE COMMERCIAL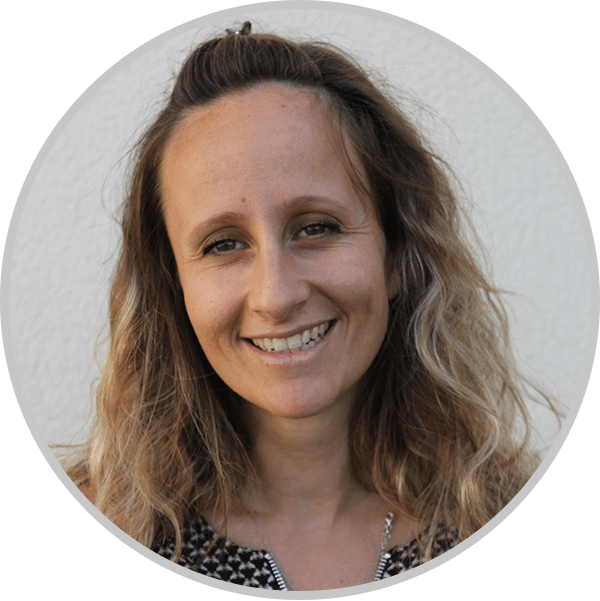 DELPHINE FORCHI
RESPONSABLE ADMINISTRATIVE SAV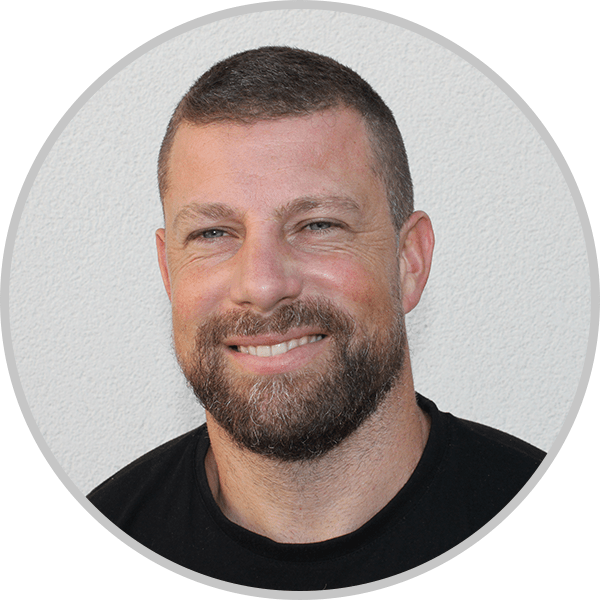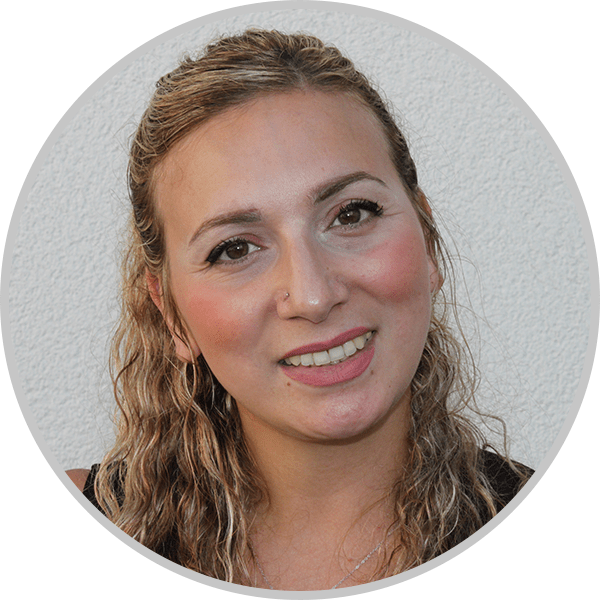 LILA HADDAD
ASSISTANTE ADMINISTRATIVE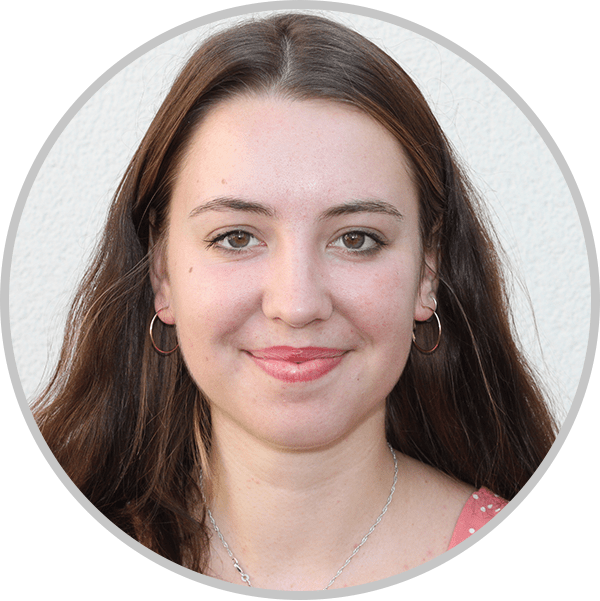 TIFFAINE GUILLIER
ASSISTANTE ADMINISTRATIVE TECHNIQUE